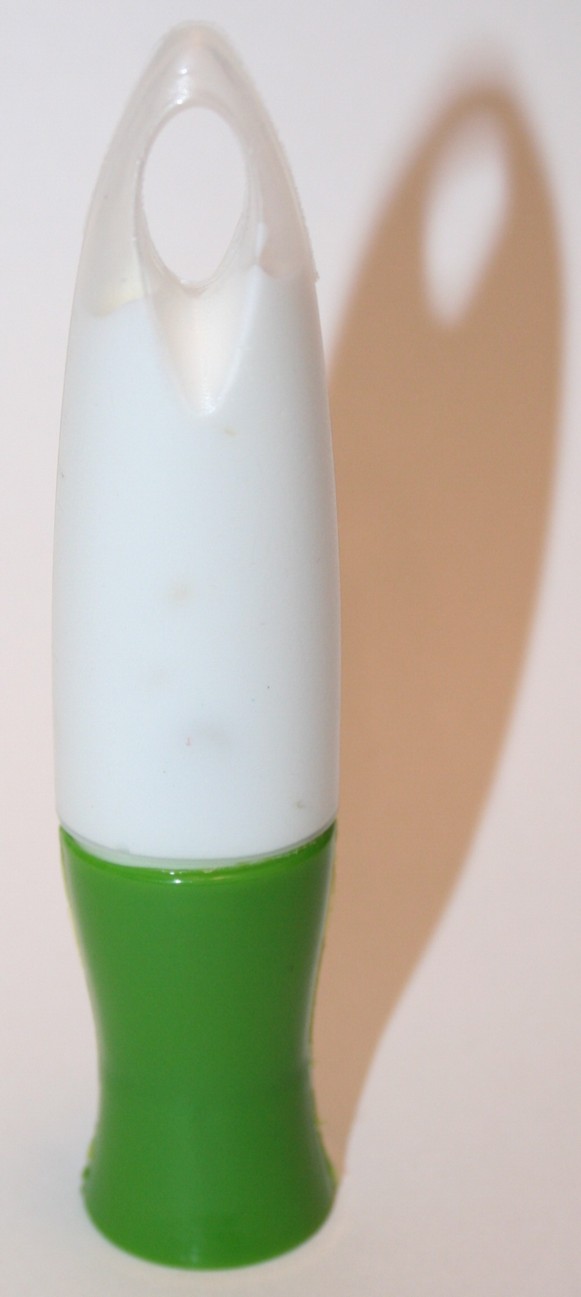 Making Memories ® Ribbon Glue
I thought Making Memories Ribbon Glue was just another gimmick, but no! It works great on ribbon. It does not bleed through the fabric or look bulky like Aleene's sometimes can. Watch for the clogging tip. This adhesive is sticky, so use the tool that comes with it. And DO NOT cut the end off, I learned the hard way that the tip holds the cap on!
Even though Making Memories Ribbon glue does work well, the bottle is so frustrating, I will not purchase it anymore. My Xyron 150 does the trick easier.